Planning on building a timber frame home or structure? Please use the form below to send us a message regarding your timber frame construction project.
We're happy to ship our structures to anywhere in Canada and the United States.

Looking to refine your skills in timber framing? If you are a team player and passionate craftsman, we want to hear from you!
Contact us and send your resume to [email protected]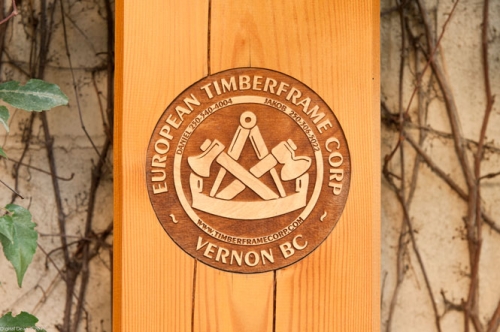 European Timberframe Corp.
Shop Address (not a mailing address)
1935 11th Avenue
Vernon, BC, V1T 9A9
Phone: (250) 540-4004
Email: [email protected]